We're here to help you identify, recruit & retain exceptional IT Infrastructure, Network, Security & Support professionals in London and the surrounding areas.
H&R Talent adopts an innovative and modern approach to recruiting. Using the most cutting-edge digital practices in the marketplace we deliver a proven streamlined process, offering unparalleled market knowledge to our clients & candidates.
With significant investment in digital marketing, candidate nurturing and automation tools mean we provide unrivalled and market-leading processes.
We do things differently, and in doing so set a fresh benchmark for the industry.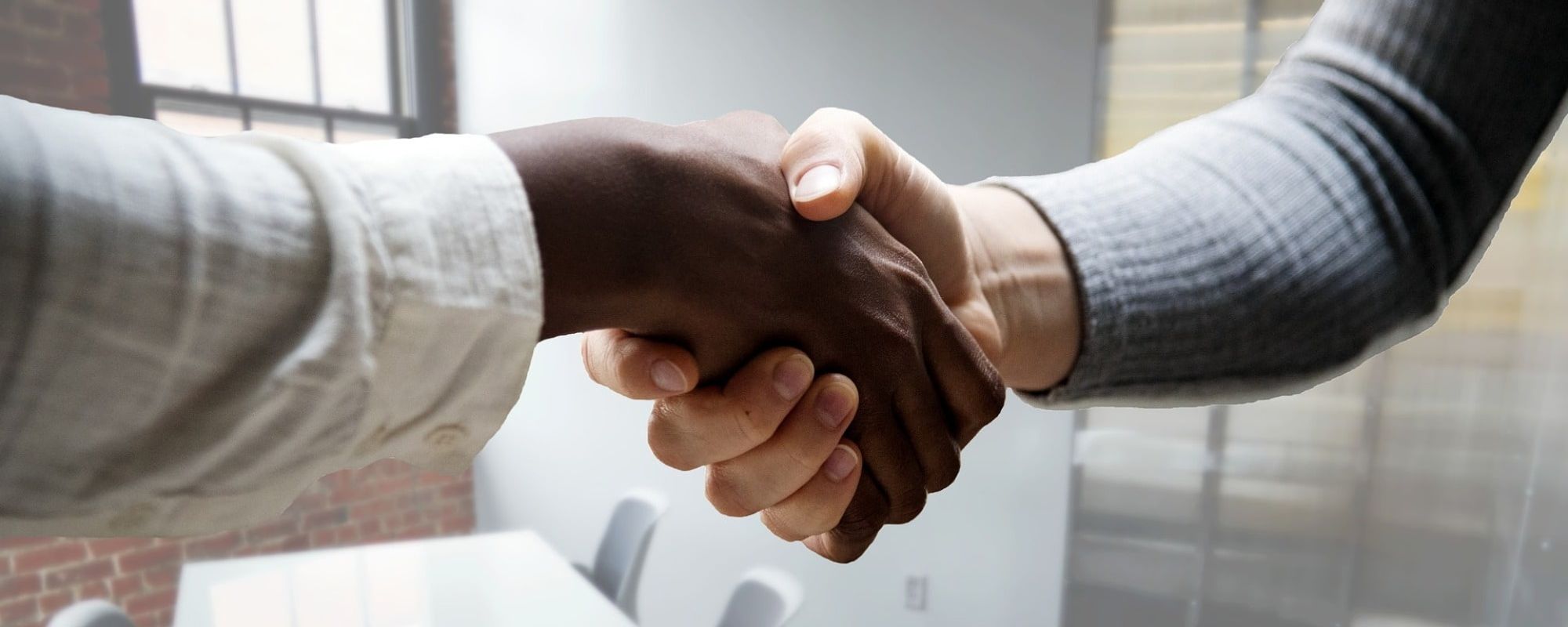 Proven to Benefit Our Clients
Recruited 35+ contractors for major blue-chip clients across multiple locations within strict SLA's.
Spearheaded the permanent recruitment drive for an SME from a team of 7 to a team of 68 IT staff over a 2 year growth period & counting.
We have an exceptional calibre of very long-standing business partners with whom we're part of their Preferred Supplier Lists – many for 5+ years.
​
Proven to Benefit Our Candidates
Most of our permanent positions are placed within 2 weeks.
Many contract positions are next day start, with an option to extend.
We deliver the top 10% of IT Infrastructure, Network, Security & Support professionals in and around London.
People Experts

Recruitment Innovators

Streamlined Process

Attractive Offers