Y
ou've just met an agency that cares
We don't focus only on client deadlines and their candidate requirements - we value both client and candidate, equally. So you could say that we're the career advisors you've never had. We'll prepare you for the interview, provide you with the resources you need and only ever suggest roles that reflect your ambitions and requirements.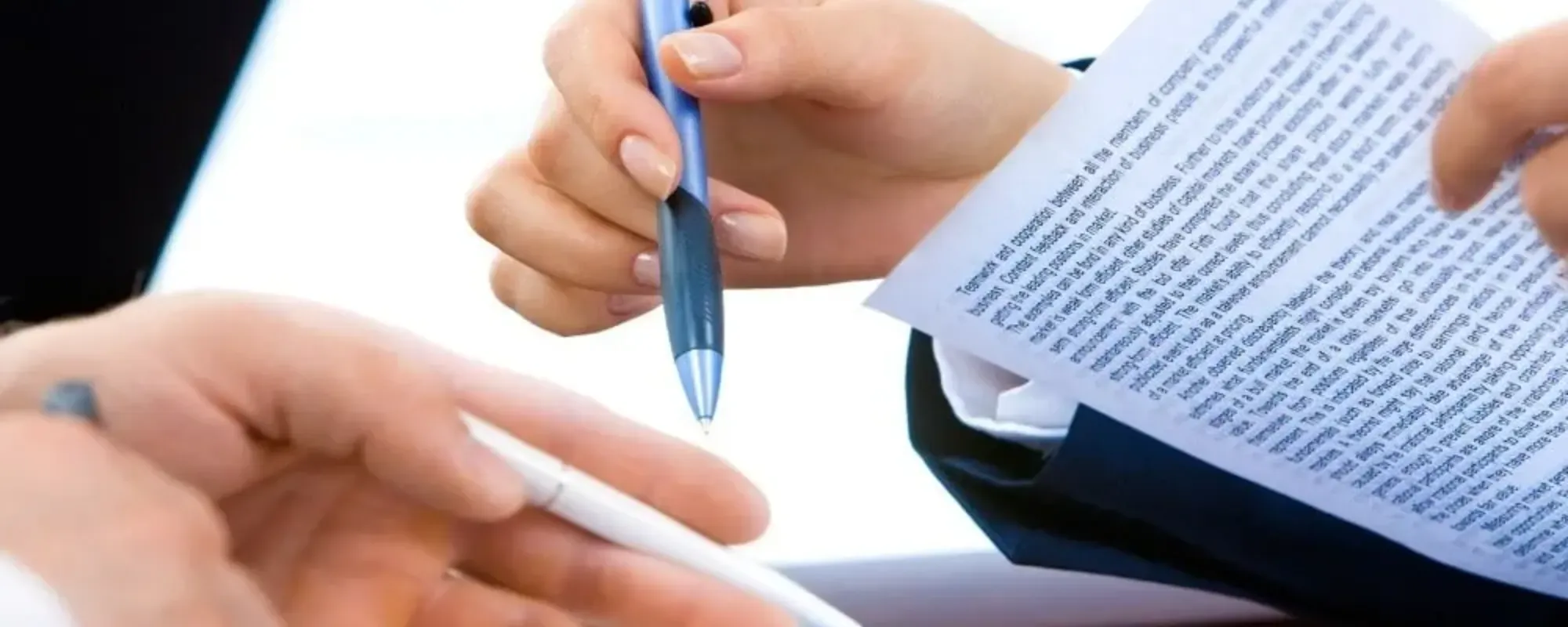 Contact
We'll keep in touch every step of the way, whether providing feedback on your CV or providing you with updates from one of our clients.
Career Help
This isn't just about you fitting a company, this is about a position fitting into your career plan, and the support that helps you hop from one rung to the next.
Ongoing Support
At the end of the day, this is your dream job. But that's not quite the end, as our support and guidance will be here whenever you're ready to move on.
We
empower
clients and candidates alike. By
forging strong relationships,
we deliver the highest quality of service.
By being
ethical
and
honest
, we push standards across the industry forward – including championing the cause for women in tech.
​
Choose a job you love, and you will never have to work a day in your life.
—Confucius
​
​
Ongoing Support

CV Review and Management

Skills Matching

Career Help