​
​
Working with us is simple
Using our simple approach outlined below, we can find the perfect candidate for your company. Whether permanent, fixed-term, or contract, we've got the candidate for you.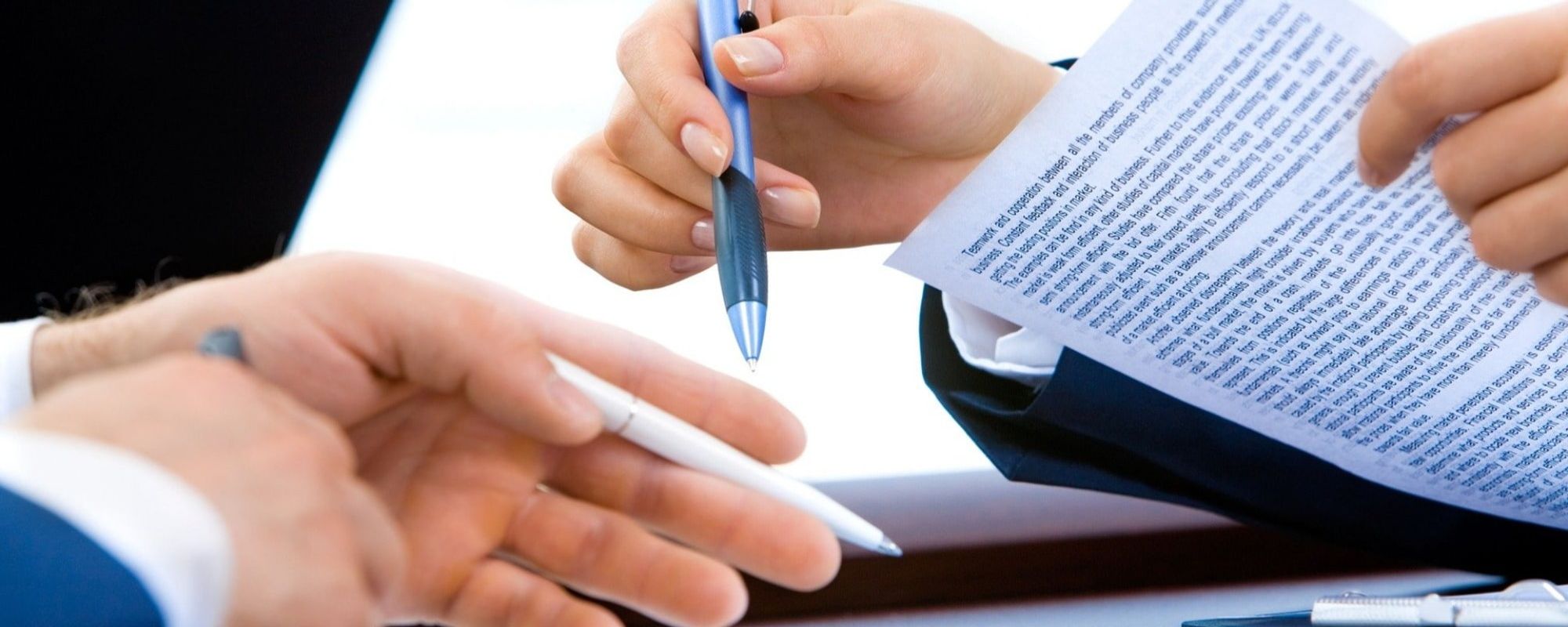 It starts with a strategy call
Over the course of a 15-minute call or face-to-face meeting, we'll dive into the details of your recruitment requirements. We'll dig deep to fully understand both sides of the coin – the technical skills demanded of the role, and the personal skills to match.
We analyse and engage your candidates
Using our Talent Acquisition System, we'll analyse the current job market and contact suitable candidates, ensuring you engage the top 10% of talent from the get-go. This, teamed with our network of existing candidates. makes for a formidable force.
Human qualification of your candidates
Our TAS is cutting-edge – THE most effective digital solution for IT recruitment, and yet the human element should not be underestimated. So, at stage three, we undertake in-depth interviews. When we know that we've found the perfect fit, we forward a candidate's CV.
Time for the shortlist
We make selection simple – presenting a shortlist of between 3 to 6 CV's of candidates perfectly aligned with your business, its role and your culture. We know that time is money – so we create convenient coversheets for each candidate – summarising the key points that we know you'll want to know.
A 'by-your-side' interview and offer process
We're there for the interview and offer process – guiding you through it, for a positive experience for all.
Perfect person placed (position filled), and we don't stop there
We'll be here far beyond the date of commencement. In fact, we've worked hard over the years to create a seamless, supportive structured retention process
Contractors you can trust
From single software engineers to 50 (or more), we seek, source and secure the most skilled contractors. Whether taking on a corporation-wide migration, rolling out or Business-As-Usual, our contractors can step into the biggest of shoes to be filled.
We take an innovative approach to recruitment. We invest in digital marketing, candidate nurturing and automation tools. For you, this simply means that you gain access to unrivalled, market-leading talent.
​
"A diverse mix of voices leads to better discussions, decisions, and outcomes for everyone."- Sundar Pichai, CEO, Google
​
Fully insured

Comprehensively vetted

Analysed for more than technical skills

Chosen for a perfect culture fit